💡 Outcome
You will build and use your powerful, customized task management system in Roam Research.
Your tasks will be structurally independent while remaining deeply integrated with their context in your notes.
Your productivity will benefit from clarity of thought and action.
Roam Research has revolutionized knowledge development.
The notes you take are interlinked, generating new ideas and insights at an extraordinary pace.
Those insights are invigorating, but insight by itself doesn't get things done. You have to convert insight into action.
Roam provides a [[TODO]] page for tracking tasks. But if you're like me, you need a more structured Getting Things Done*-style approach.
I've built and refined my task management system in Roam Research. This course will show you how to build yours.
Any of these sound familiar?
🍽 I want to get organized, but I've got too much on my plate
💡 I have great ideas, but I can't get started on any of them
🤪 I love the power of Roam, but I am more chaotic than creative
🔥 I would manage projects in Roam, but it'll be a hot mess
📉 I'm afraid too much structure will shut down my creative flow
Some of those are productivity problems. Others are specific to Roam.
The 3+ hours of video in this course can help you solve all of them.
In 2014, my life and work were chaos.
I remember the anxiety: important things were slipping through the cracks.
I remember the productivity paralysis: I had great ideas, but I hadn't made them actionable.
For 6 years, I built and refined my task management in Todoist. I completed 45,000 tasks. And, according to Todoist's Karma system, I was Enlightened!
I was so Enlightened that when I saw the power of Roam Research, I rebuilt my task system there, alongside my knowledge development.
Over the last year, I've built powerful task management with Roam Research. Let me help you do the same.
Key benefits
✅ Course updates: now with templates, improved one-off tasks, clearer projects, an overhauled recurring tasks system, and examples of how Roam42's SmartBlocks can help out!
✅ Leverage Roam's exponential power while maintaining organized tasks and projects
✅ Take notes freely and confidently, knowing your tasks will show up where you need them
✅ Turn Roam into your personal workstation, powering your creativity and productivity
✅ Build a workflow that is both tailored to you and also ready to go out of the box
✅ Access to the private course community where we can learn from each other
I've implemented GTD across several platforms since 2005. Yours is by far the most consistent with GTD principles using Roam that I've seen. Most importantly, the system solves a foundational problem: keeping the original place of your tasks (within your Daily Notes and/or your PKM framework or Zettelkasten) while setting up a separate task management environment. Awesome work, R.J.!
– Nelson Muñiz
Your Instructor:
R.J. Nestor
R.J. Nestor is a business & executive coach, musician, and writer. He is a communication and productivity expert with 20 years of experience helping people say what they mean to say and do what they mean to do.
As a coach, R.J. helps business leaders be creative, productive, and successful. He coaches entrepreneurs and executives from diverse industries: technology, finance, architecture & design, real estate, insurance, fitness, law, and more.
You have great ideas and boundless potential. R.J. provides the tools and guidance to execute your ideas and realize your potential.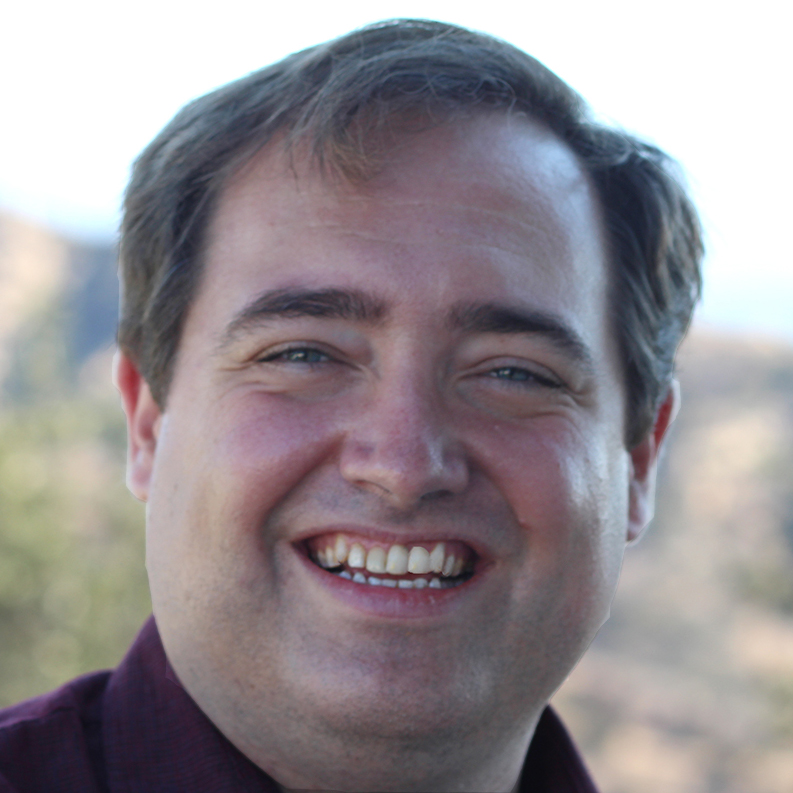 Frequently Asked Questions
When does the course start and finish?
It is self-paced, so you decide!
How long do I have access to the course?
You have lifetime access!
What if I am unhappy with the course?
R.J. doesn't want you to be unhappy! There is a full money-back guarantee, no questions asked, up to 30 days from your purchase.
* Is this course affiliated with GTD, Getting Things Done, or David Allen?
No. There is no official connection to GTD, but the flow of this productivity system is certainly influenced by it!
How do I access the private course community?
The sign-up link is in Lecture 1-3. If you have trouble signing up, contact me.
Other Roam Courses from R.J. Nestor
Discover how Roam can serve your unique workflow in Your Road to Roam, or buy both courses together for a discount!
Roam Coaching
1-on-1 help to get more out of Roam Research.