💡 Outcome
You will learn the nuts and bolts of Roam Research's powerful features.
You will discover how those features can work together to fundamentally change the way you think and work.
As a capstone project, you will develop your own unique Roam Research workflow.
Roam Research is a note-taking tool for networked thought. It's packed full of features that turn chaos into insight.
There are so many features, with so much power, that it's easy to feel overwhelmed. Are you missing out by not using some features? Are you using Roam the "right" way?
In this course, you will:
Learn the nuts & bolts of Roam Research's powerful features.
Recognize how to use those features in your own unique workflow.
Each course module will introduce and explain a few features, demonstrate how they work together, and prompt you to consider how they could facilitate your life and work.
Over the full course, this last component will become your capstone project: developing the Roam workflow that suits you.
Plus, we'll have a private community on Circle where you can get feedback from me and your fellow Roaman Roadsters about your capstone.
Key benefits
✅ Learn how to use Roam Research's features
✅ Learn when and why to use Roam Research's features
✅ Discover how Roam Research can transform—for the better—the way you think and work
✅ Build a powerful workflow that is tailored to your specific needs
✅ Access to the private Your Road to Roam community, where we can share insights and difficulties and learn from each other
✅ Over 4 hours of instructional content, with more on the way!
Course Curriculum
1st 7 modules: More to come!
These are the first seven modules, which are available now. Two or three more modules are coming.
Additional modules will feature workflows for automation, CRM, and more.
Your Instructor: R.J. Nestor
R.J. Nestor is a business & executive coach, musician, and writer. He is a communication and productivity expert with 20 years of experience helping people say what they mean to say and do what they mean to do.
As a coach, R.J. helps business leaders be creative, productive, and successful. He coaches entrepreneurs and executives from diverse industries: technology, finance, architecture & design, real estate, insurance, fitness, law, and more.
You have great ideas and boundless potential. R.J. provides the tools and guidance to execute your ideas and realize your potential.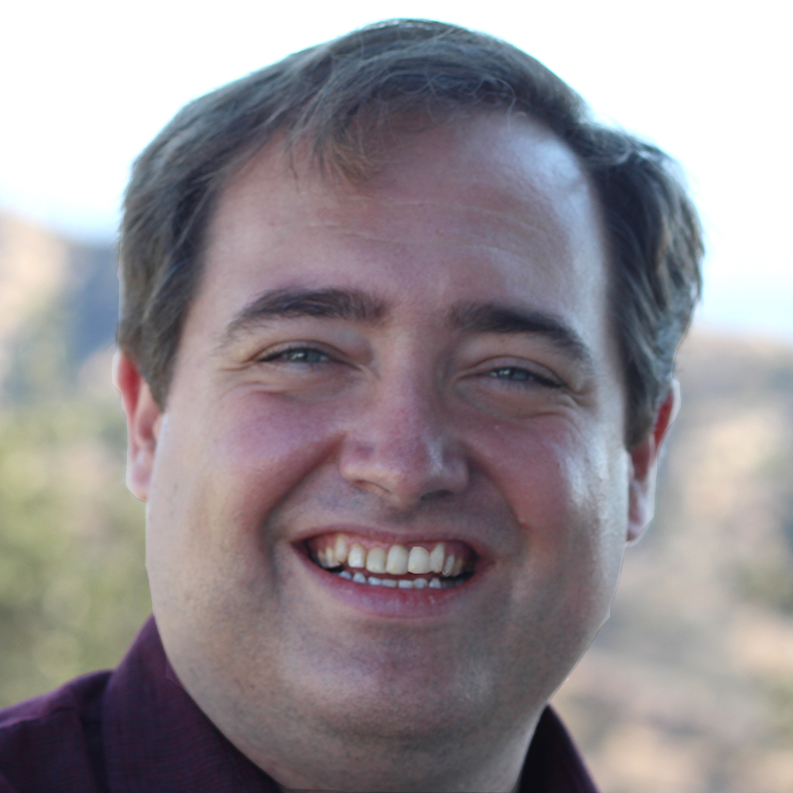 Frequently Asked Questions
When does the course start and finish?
It is self-paced, so you decide!
How long do I have access to the course?
You have lifetime access!
What if I am unhappy with the course?
R.J. doesn't want you to be unhappy! There is a full money-back guarantee, no questions asked, up to 30 days from your purchase.
How do I access the Circle.so private course community?
The sign-up link is in the first course module. If you have trouble signing up, contact me.
Other Roam Courses from R.J. Nestor
Build your GTD-style task management, or buy both courses together for a discount!
Roam Coaching
1-on-1 help to get more out of Roam Research.