Roam Research is the most powerful tool I've ever seen for creativity and productivity.
But with all that power and versatility comes uncertainty. How do you know you're getting the most out of your Roam workflow?
I help people get the most out of their Roam Research workflow
My name is R.J. Nestor. I'm a business & executive coach, and I help people get the most out of Roam Research.
In addition to my Roam Research courses, I provide 1-on-1 coaching.
These are the benefits of private Roam coaching:
✅ Review your Roam Research workflow
✅ Define the needs you would like Roam to meet
✅ Explore how Roam can transform the way you think and work
✅ Deep dive into specific features and workflows
✅ Feel confident knowing that your Roam is optimized for you
✅ Proprietary or sensitive information kept confidential
Your Coach: R.J. Nestor
R.J. Nestor is a business & executive coach, musician, and writer. He is a communication and productivity expert with 20 years of experience helping people say what they mean to say and do what they mean to do.
As a coach, R.J. helps business leaders be creative, productive, and successful. He coaches entrepreneurs and executives from diverse industries: technology, finance, architecture & design, real estate, insurance, fitness, law, and more.
R.J. has created multiple courses for how to use Roam Research, which you can see here: courses.rjnestor.com.
You have great ideas and boundless potential. R.J. provides the tools and guidance to execute your ideas and realize your potential.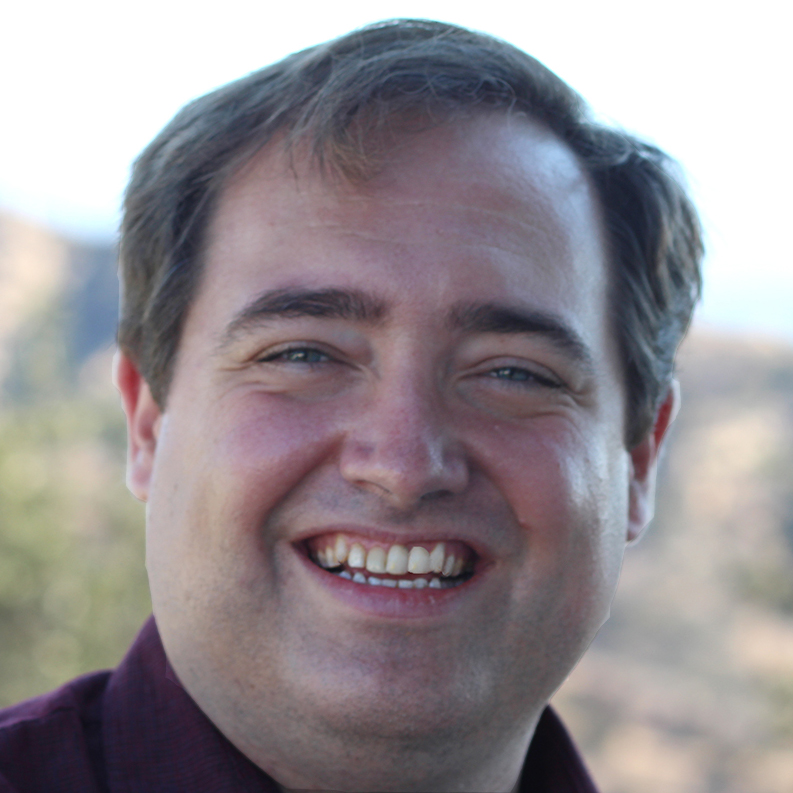 Frequently Asked Questions
How do I schedule my appointment?
Upon purchasing coaching, you'll receive further instructions on how to book a time for your appointment.
What if I need to reschedule an appointment?
My scheduling service makes it easy to reschedule as long as it's more than 24 hours in advance. Or you can contact me directly to reschedule. No rescheduling fees are applied as long as you reschedule more than 24 hours in advance.
Can I purchase coaching more than once?
Absolutely! If you find yourself in need of coaching more than once, simply purchase the coaching again. Also, consider the ongoing plan!
Can I get a refund if I'm unhappy with my purchase?
For one-time coaching sessions, you may receive a full refund UP TO 48 HOURS BEFORE your session. After that, no refunds are available.
For ongoing coaching, you can cancel anytime, but no refunds are provided for services already provided.
Roam Research Courses Available!
Instead of (or in addition to!) Roam coaching, you can check out these Roam Research courses.