💡 Outcome
You will understand the fundamentals of Roam Research.
You will have access to resources where you can dig deeper into workflows that interest you.
The Roaman Way is not a comprehensive deep-dive into Roam, nor does it cover advanced workflows.
When you complete this mini-course, you will have a solid grasp of Roam's most mission-critical features and practices, and you will be empowered to discover how Roam best serves you.
The Roaman Way Curriculum
A free mini-course to get your feet wet in Roam Research
Your Instructor: R.J. Nestor
R.J. Nestor is a business & executive coach, musician, and writer. He is a communication and productivity expert with 20 years of experience helping people say what they mean to say and do what they mean to do.
As a coach, R.J. helps business leaders be creative, productive, and successful. He coaches entrepreneurs and executives from diverse industries: technology, finance, architecture & design, real estate, insurance, fitness, law, and more.
R.J. has created two other courses for Roam Research users: Your Road to Roam, which helps you understand Roam's powerful features and put them to use in your own workflows; and Powerful Task Management in Roam Research, which helps you build GTD-style task management that connects with your notes in Roam.
You have great ideas and boundless potential. R.J. provides the tools and guidance to execute your ideas and realize your potential.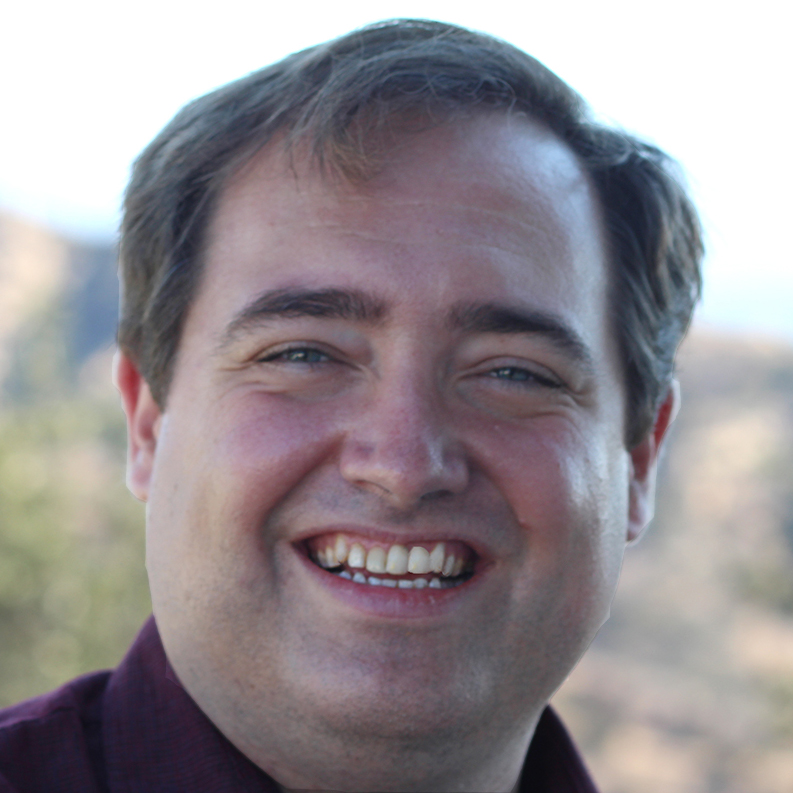 Roam Coaching with R.J.
EXAMPLE